Objective: efficiency, speed and accessibility
Filtext is a cooperative enterprise which is managed and run by a team of self-employed workers who form a solid team of human capital. For over 20 years, our mission at Filtext has been to provide real solutions to companies who outsource part or all of their production line, which allows these companies to focus on developing their business, while Filtext grows and branches out within this market.
At Filtext, we have the capacity and facilities to adapt to the ups-and-downs in production that most manufacturers experience these days.
Filtext guarantees efficient and speedy solutions as well as a very accessible location; thanks to its new 500 m2 – warehouse in Piera, a strategic and well-connected site just outside Barcelona.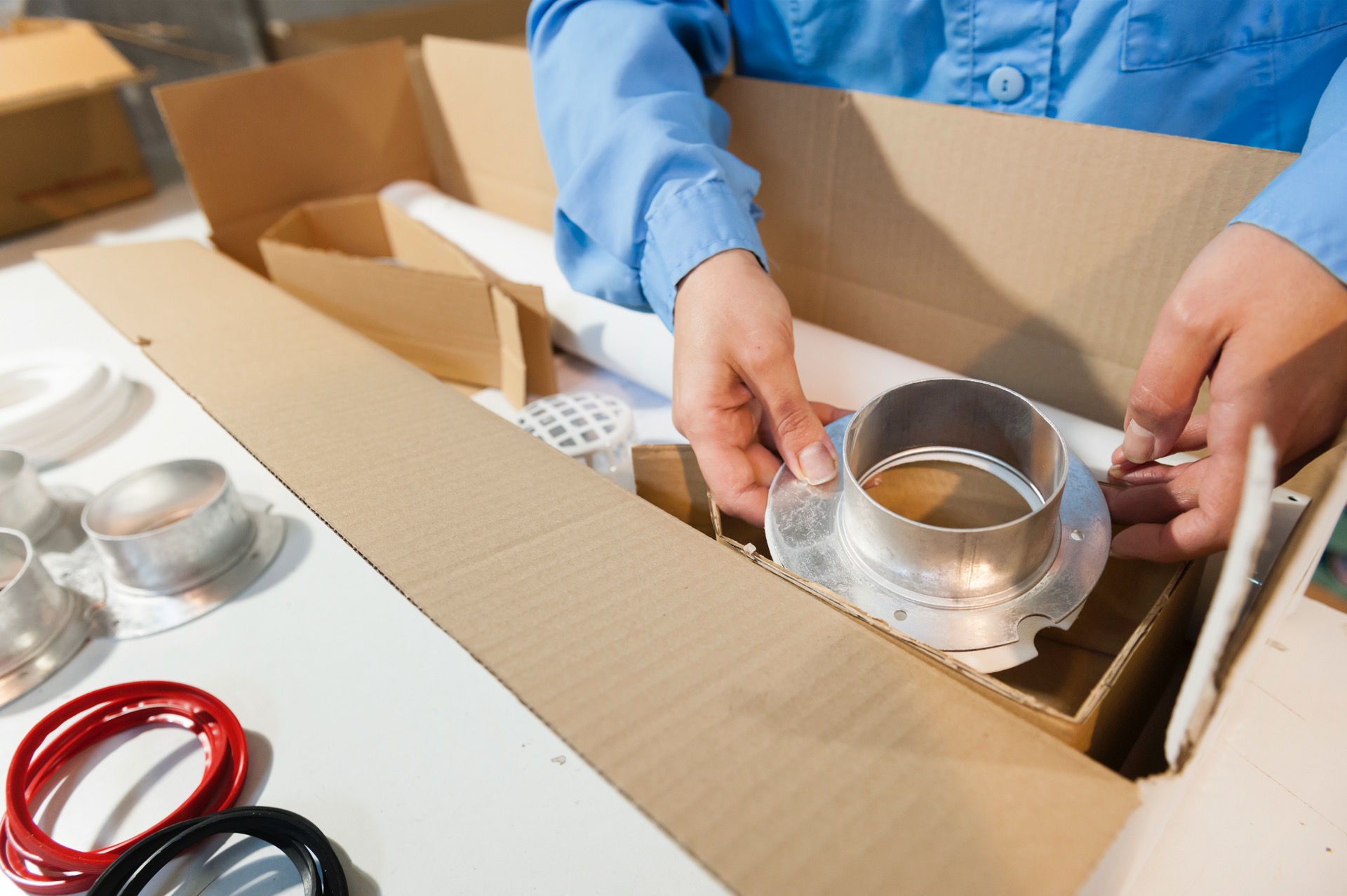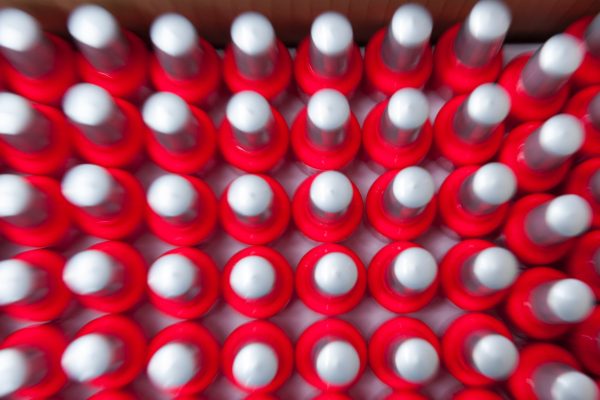 Due to our great capacity to adapt, we can offer services that focus on one part of the production process for a wide range of products – handling and assembly, verification and classification or labelling and packaging- or we can take on turnkey projects, which means taking over the entire production line from manufacturing to final delivery.
The fact of being well located geographically in a central area of ​​the territory and of being able to adapt ourselves quickly to market circumstances, makes us the excellent partner for any company that requires outsourcing part or all of the production process and seeks a fast and quality solution in Catalonia.
We adapt to the ups and downs of production, providing efficiency, speed and accessibility.
Kit Hort 25 of VISA
Filtext
2019-02-14T11:34:22+00:00