VERIFICATION AND CLASSIFICATION OF PRODUCTS 
Do you need to prepare a product verification report? Do you want to guarantee the quality control of your articles? The classification and verification process is very important to offer the product in optimal conditions and promote its success in the market. Always verify if our product meets all the requirements and regulations.
In Filtext we offer the possibility to any company that requires it to take charge of the classification and verification of products.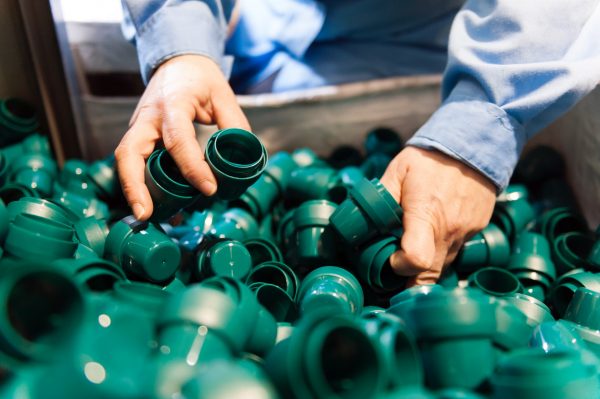 PRODUCT VERIFICATION
We are aware that there are different types of products that require a process of verification of their quality and status before being delivered to the final customer, with the aim of maintaining and controlling the standards, image and philosophy of the company.
We have a team with experience and knowledge to verify that all our articles, whether developed by us or by the client, meet the requirements and regulations of each country. In Filtext we take care of even the smallest detail to get the best results and offer complete verification and classification of products without errors.
CLASSIFICATION OF ARTICLES
Regardless of the sector in which you work, in Filtext we have experience in the classification of products of large companies. Our methodology is focused on the optimization of resources to classify items in a clear, logical and orderly manner that facilitates the customer's purchase process and guarantees the best sales strategies for their products.
PRODUCT REPAIR AND REVIEW

Additionally, if the client requires it, in Filtext we repair and revise part or all of his departure, in case of having been damaged, of having suffered imperfect during his transport, by regulation of customs or others. We can manage without all these processes with the effectiveness and efficiency that characterizes our work.
In Filtext we offer this packaging and labeling service, striving to follow the guidelines provided and offer an optimal result both individually and throughout the game.
PRODUCT QUALIFICATION AND VERIFICATION PROCESS:
In Filtext we manage the entire process of qualification and verification of products with our expert team.
The client gives us the product to verify and / or classify. (There is a possibility that Filtext will pick up the product at the customer's home.)
The verification and / or classification process is initiated according to the requirements and needs specified by the client.
In the case of detecting any possible error in the quality of the game that affects most of the products, FILTEXT offers a detailed report of the situation and possible solutions in this regard, always taking into account the general timmings and their viability.
The verified and / or classified product is delivered which is considered optimal and, in addition, the defective product. The delivery can be done in two ways; either by transporting it to the client's house or by arranging a collection date with it.
At all times the product will be stored in our facilities with the corresponding security and discretion.