What exactly is Brexit?
When we talk about Brexit we are referring to the departure of Great Britain from the European Union. In June 2016, the British people decided that England would stop being part of the European Union by holding a referendum, where more than 70% of the English voted. The result was very tight; won the yes with 51.9% of the votes, against 48.1% of the no.
This event has been almost three years and there is still no agreement to materialize his departure; fact that is causing a lot of uncertainty both within the European Union and in many sectors of international trade.
How will this affect Spanish exports from the industrial sector?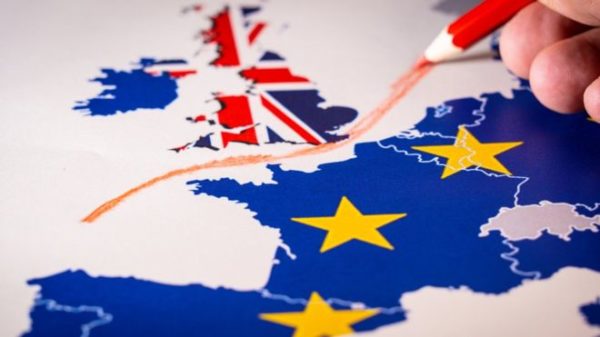 First, if the Brexit materializes, from an economic and commercial point of view, England will become what is called a "third country" in international trade.
That means that, to export products to the British Isles, all the necessary paperwork and bureaucratic procedures that any company must do will become quite complicated. For us to understand, will represent the same in terms of procedures, send products to England, to do, for example, a country like China, which will complicate the export capacity of many small and medium enterprises in our country that are not used to perform all this type of management.
On the other hand, export costs will rise significantly due to tariffs. As a result, it is very likely that freight services will increase their prices quite a lot. Carrying the increase in the final price of products in England and, therefore, a decrease in consumption by the British public.
No one knows what will happen to a certain science …
The truth is that no one knows exactly what will happen in Brexit, nor what will be its real impact on British society or the European economy. From Filtext we can only assure you that the uncertainty that you plan in all of Europe is already beginning to affect international trade operations between Great Britain and the rest of European countries.