What should you keep in mind to improve your packaging processes?
The objective of this post is to highlight a series of measures that you must put in value to improve the industrial packaging processes of your company.
With the boom of e-commerce and online stores, the world of "Packaging" increasingly has a leading role in the current market. From Filtext we want to give you some practical tips that can help you a lot to go in the right direction.
First of all, improve the experience that your customers experience when they open a package of yours. Make your packaging as easy to open as possible. It is very advisable to use closures such as adhesive strips or slot closures, for its simplicity. Use methods as effective and functional as possible.
On the other hand, you should focus on the returns system. This must be simple, fast and very efficient. There are studies that show that more than 90% of users decide to buy back in the same place, if their refund system is effective. Do not miss the opportunity to do it well, your customers will surely thank you.
Two systems of returns that work very well are, both the system of boxes of round trip, as the one of bags.
Take into account the environmental impact at all times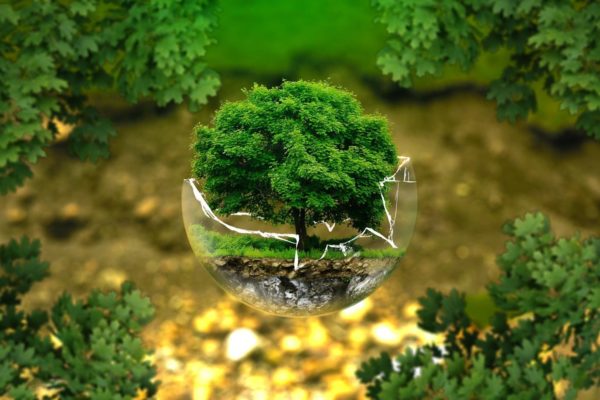 In many areas of the industry the use of ecological packaging is growing. It is a growing field of research and there are all kinds of ecological materials specific to the packaging and packaging of products.
As for the costs, there are some materials that are even cheaper and that can benefit you. We believe that it is a good time to start betting on the conservation and protection of the environment with this type of material.
Optimizes the distribution and transport process
The distribution process is usually where the costs of a company are higher. Try to calculate the measurements of each package and container that you use to the millimeter, to avoid surprises and space problems in the trucks. Reduce to the maximum; both the weight and the volume of your shipments. In many cases, a good option is to opt for using boxes of variable height.
Customize your shipments with messages or corporate information
Many call it the WOW effect. A decision that, over time, are starting to take some companies is to customize their shipping packages with material or corporate information. Be clear that the packaging is the first thing your customers see when they receive the package. It is the first opportunity you have to surprise them, do not waste it and capture the image of your brand.