What materials for the packaging of products are the most used?
The materials for packaging of most used products are: glass, cardboard, aluminum and plastic. Next, we will give a brief review of all the advantages and disadvantages of these materials.
Glass
Advantages
One of the main advantages of glass is that it is harmless. It is a material that guarantees that the consumption of the product in question does not entail any harm to our health.

It provides great visibility towards your interior. With it, we can make a very clear idea of what is inside the container.

It is a moldable packaging material and, therefore, many ways can be done when using it as a container.

Finally, it is recyclable and can be reused without problems.
Disadvantages
It is a fragile material. It can break with the blows.

It is heavier than the other materials.

Its cost of production and manufacturing is very high.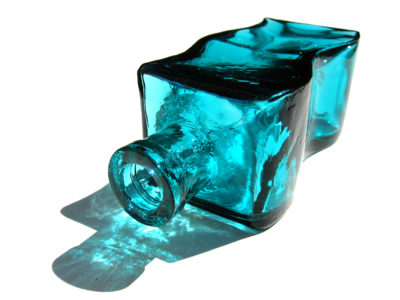 It is mainly used to package jams, juices or liquids, baby foods and perfumes.
Paperboard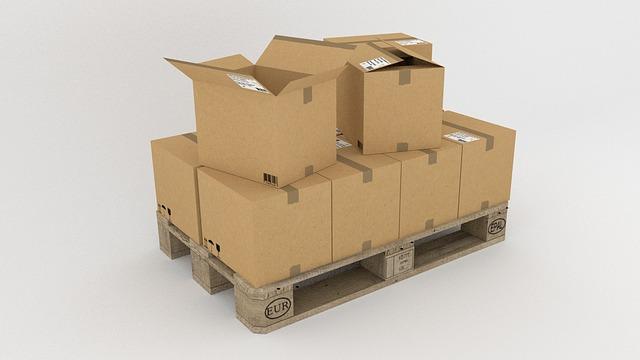 Advantages
It is a recyclable material.

It is a very economical material. It is usually used in all packaging processes (primary, secondary, tertiary).

It is very light and that will facilitate transportation.
Disadvantages
It is a little resistant material.

In the case of food, another material is needed to keep it inside.
Its main use is for packaging of the industrial process.
Aluminum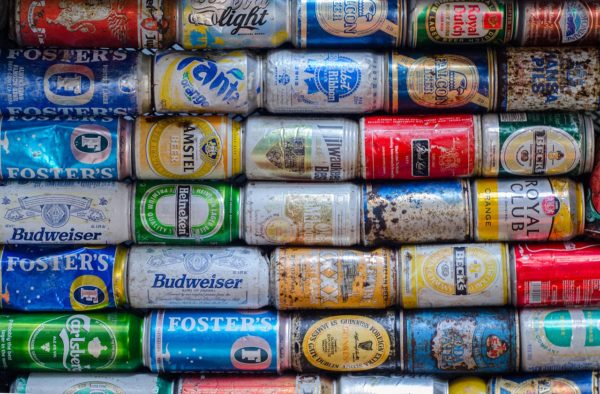 Advantages
If the products have been treated with sulfites, aluminum is the material they need. It will not blacken them or harm them in any case.

It is opaque and impervious to gases and vapors.
Disadvantages
It is a very expensive material.

It does not support corrosive materials.

It is very fragile to the blows and that can hinder its transport.
It is used to pack liquids, food, chemicals …
Plastic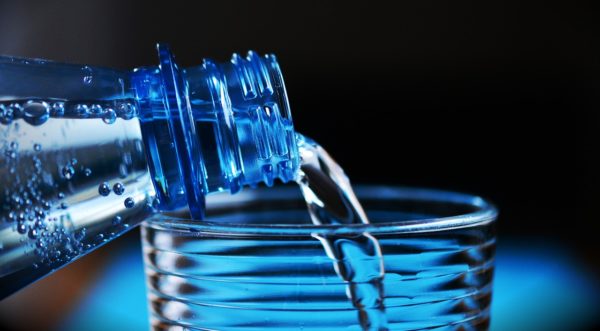 Advantages
It can be manufactured by adapting a multitude of different forms.

It is very resistant and difficult to break.

It is used for a large number of products of all kinds.
Disadvantages
They absorb odors and flavors.

With extreme heat, it can melt or deform.

It is not a biodegradable material and its environmental impact is high.