The label of your company's products is one of the key points in order to sell the product. Filtext offers you the labeling and packaging service, when the product is given identity. 
It is very important to carry out and choose the best label according to the characteristics of your product and the target audience.
According to experts there are two main types of labels according to the message they transmit:
Persuasive label: its objective is to convince the client through the logo and the words that it includes as a discount, novelty … The theme and the logo are the key points of this type of labeling.
Label informative: The main mission of this labeling is to explain to the customer essential information about the product so that it can make the best choice based on the characteristics
Within this, there are different kinds of labels that companies can request to include in their products:
Brand label: focused on corporate corporate message
Descriptive label: centered on the central idea that is to be transmitted
Grade label: informs about the quality of the product
Price label: indicates the cost of the product
Safety label: serves to validate the level of authenticity of the product
Ecological label: certifies that the product is sustainable according to the environmental parameters. See more information about the ecological label.
Process to follow for labeling from Filtext:
The customer gives us the product to be labelled and / or packaged. Filtext can pick up at the product at the customer's location on request.
The labelling and / or packaging process is initiated according to the needs and requirements as specified by the client.

If errors or faults are detected in the quality of the majority of the products in the consignment, Filtext draws up a detailed report on the situation and proposes possible solutions, while taking timing and its viability into consideration at all times.

The product is labelled and / or packaged. Delivery can be carried out in two ways; by transporting the consignment to the customer's location or by arranging a pick-up date.
Products are stored in our facilities in optimal conditions with regard to handling, security and safety.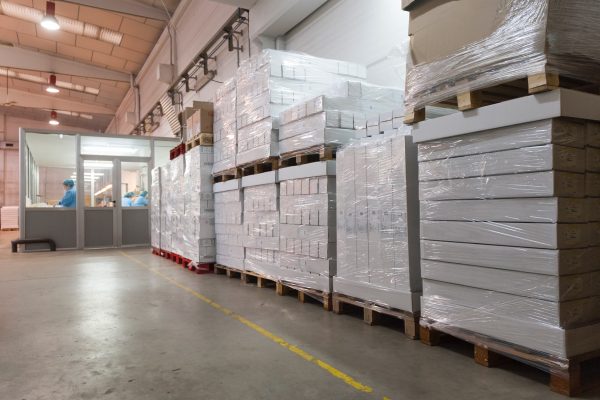 Select the type of label that best suits your product to achieve and achieve greater profitability.